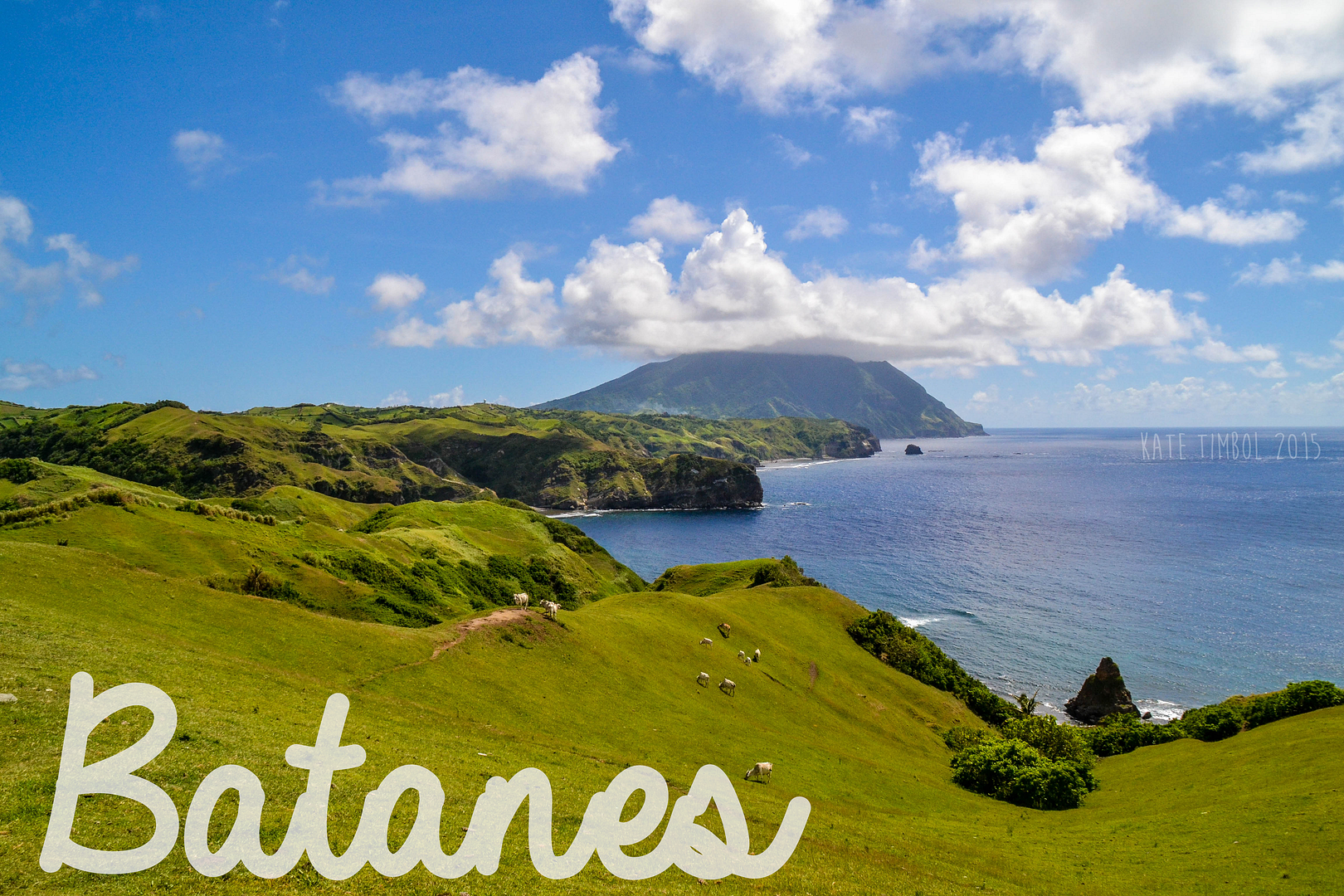 Friday, June 12, Independence Day
All Basco flights are scheduled early in the morning. PAL departs at 6am while Skyjet Airlines leaves at 5:30am.
I arrived at NAIA T3 at 5am and immediately went to the boarding area so I can rest and watch that week's Game of Thrones episode. While waiting to board the plane, I thought of informing Kuya Mon (owner of Crisan Lodge) that finally I was on my way to Basco and inquired how could I get to their place. He said that he would be picking me up at the airport. Well, great I thought. I wouldn't have to worry that I'd get lost.
Shortly after counting sheep and contemplating if my budget will not and never make me hungry, we were called to board to plane. Plane was circling the terminal and my stomach was growling because of hunger, I just decided to doze off. 30 minutes after, I was awakened because it was damn hot… to realize we haven't left NAIA yet. That was 30 minutes circling the terminal. About 5-7 mins more of what seemed to be like a forever wait (I wanted to kiss the grounds of Basco already, come on!!!), we finally departed.
I was very delighted to see Calayan Island from above because apart from it's another haven for me; it was an absolute indication that we were close to landing.
The view down Batanes was picturesque. Green, blue, and blue, green everywhere.
Getting off the plane was, well, I don't think I should say something about this anymore because duhhh. But apart from I was traveling alone, I was traveling alone to Batanes!!! I felt amazzzzing. This was during the time I needed to prove something to myself (that I was very much independent) so it meant so much. I initially planned to visit in 2014 (and save for the airfare ) but ended up buying a cheaper ticket in 2014 and 9 months later flight.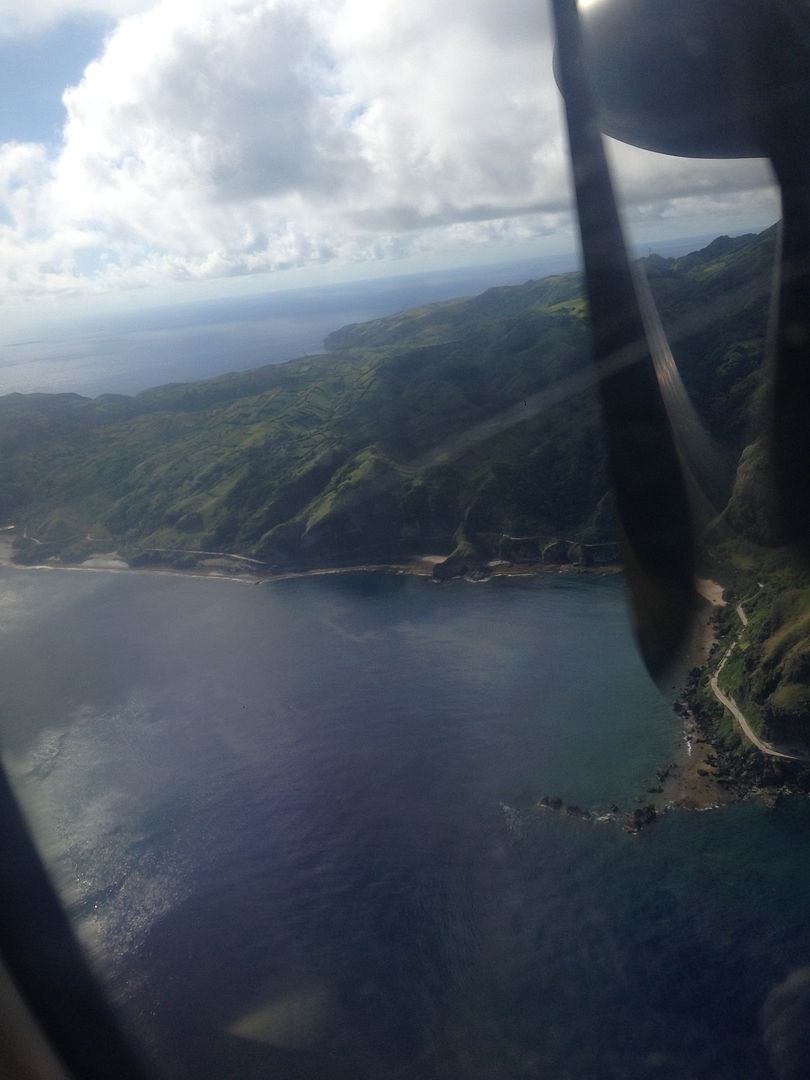 The wait was worth it. Pwedeng pwede na ako magpaka-Heidi on the hills.
PS. The ticket is not that sale, sale. But at P5298 (P450 airline insurance included), I think it was worth it.