Things are relatively depressing; like everything is interconnected to make my life miserable. I may or may not be overreacting but that's how shallow I see things right now.
Highlight of them all, I still don't have a job. It is depressing, you know. It's already September. Shall I consider my plans and life in general as a failure? I always say to myself, don't give up. There's one perfect job for you. Where is it?
I WILL NOT MAKE THIS POST MORE DEPRESSING THAN FEW WORDS BACK.
Celebrate! Celebrate for it was my birthday last Thursday. Yes (for how many times I should tell this), Mama Mary, Kelly of @ayokongmag.com and I share the same birth date!!! How cool are we?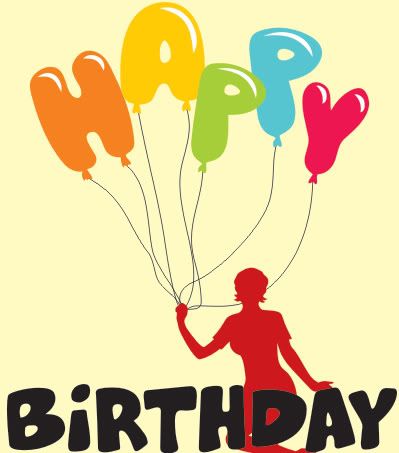 Image from happybirthdayscrapsorkut.blogspot.com
J and I met at TriNoma. We ate lunch at Fish & Co. and Conti's for dessert! I was full yet again. Always and always when I'm with him! I had lemonade drink for my lunch meal and strawberry banana yogurt drink for my dessert.. sounds bad for my tummy, eh? That's just pig-ness. New york and strawberry cheesecake. Nomnom.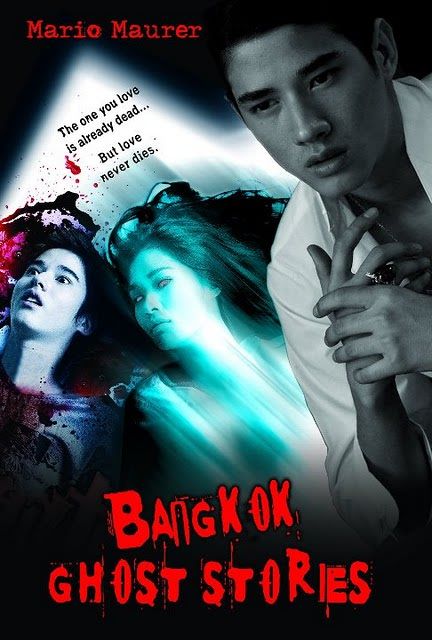 Also watched a movie, my choice which now I truly regret. Zombadings could have been better, I think. I'd give it 6 out of 10 stars! I get the story but.. the question is.. WHY? You should watch it if you're curious. Suspense, comedy.. Okay!
Then went to Timezone to play Love and Berry for I have the dream to beat the Friday-kid who has an album of the game's cards! Hahahahaha! I've seen her twice already but not that time because it was Thursday then. Her mother is even supportive of her.. P39 per swipe!!! Eff.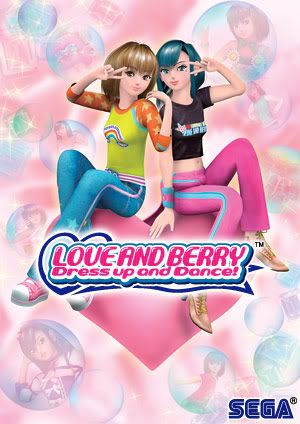 Photo from loveandberry.com
Played Stackers, too. Still haven't won anything but consolation prizes. So far, I've got pick up sticks, shoot-the-circles game (I don't know what it is called haha) and a skeleton keychain. Bleeech. ):
Photo from primetimeamusement.net
We should never hang out in Timezone ever again even we get discounts from the movie passes. It's just making us poorer! Ha, but still fun. Shall we save the Timezone budget for what we're aiming to win in Stackers? Hahaha!
Being 21 is awesome. I am positive that that job will be few days away from today. Let's keep our fingers crossed!