It's been nearly 4 months since I have drafted my Indochina itinerary and posted it online. Apart from the people around me telling me na meron pa namang next time (which I believe is true anyway), there had been a lot of changes because of budget reasons.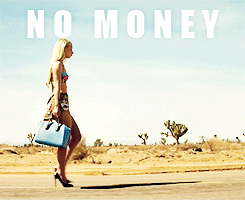 I traveled solo to Baguio for the second time this year because I needed self-intervention. Not. Plus, solo travel in Batanes was expensive. Or all solo travels are expensive; no exception.
I have excluded Myanmar in my list and other provinces of Thailand like Chiang Mai. But again, I'm re-doing my itinerary with budget so I may still include Chiang Mai and Rai. As much as I want to come-what-may this itineraries, I just can't. I have to be very strict because my wallet (or coin purse, I just realized I haven't used a wallet-wallet) says so.
Oh, by the way, before I end this post. I must tell you that I'm working on Calayan Island and Batanes posts. I just can't seem to find words to write my travel. Or tigilan ko na lang kaya 'tong pag-e-English ko? Hahaha.
So kunyaring may nagbabasa at mae-excite… Just a sneak peak!