After spending time together talking about what we could never be, we hopped on a city bus going home. You tried to hold my hand but I refused and looked away. You alighted the bus.
Let go, I told myself. I could not think straight, my mind was in chaos.
I need a break.
Claveria? But buses going to Claveria leaves from Sampaloc and at 2 in the morning, I had no chance. Alighted at Cubao and asked around.
Tuguegarao. Bolinao. Naga. Baguio. Bolinao. Claveria. I was decided to check Partas terminal for buses going to Laoag so I can push through going to Claveria. I was to withdraw cash in the nearest 7-11 where I know has BDO atm terminal but it's offline. I was nearly giving up when a Superlines ordinary bus was set to turn right to EDSA.
How far is Daet?
352 Kilometers.
How much is the fare to Daet?
Four hundred – I can't remember.
Driver was steering the wheel by that time the bus conductor was giving me details.
What the hell. I hopped on the bus and looked for the best seat.
Can't I seat there? Pointing to a window seat. He untied the knot of one of the strings and let me had a window seat. Perfect.
What time will we get there?
Around 2pm.
I started counting. That's nearly 12 hours.
First restroom stop was in Calamba. By that time, one of their manong employees was sitting beside me because he was booted out by a couple who claimed their numbered seat.
That was the first time I took the road to South Luzon. I have never gone farther than Batangas City. I never wanted to sleep while on travel and miss any good worthy sights but it was pitch-black anyway, and I was so tired from the day's work and drama. I had a good nap and realized we were already Quezon.
Suddenly there was a guy who hopped on the bus selling Pinagong which I thought was "Binagoong". I don't know what Pinagong was but I was enticed with the mainit, may gatas spiel of the merchant. I bought it for P35/pack (3 for P100). But to my disappointment, it was a hard piece of bread with milk as one of the ingredients.
To add to my disappointment, when the guy left, there was another guy who hopped on the bus selling the same for P30/pack (can go as low as 4 for P100).
We reached Lucena around 6 in the morning; Superlines' Bus Terminal at Atimonan by 8am where we stayed for about 30 minutes. It was a long time where I wanted to eat already but I have less than 100 pesos, I would need to save it for my need to transport around to get to the nearest ATM.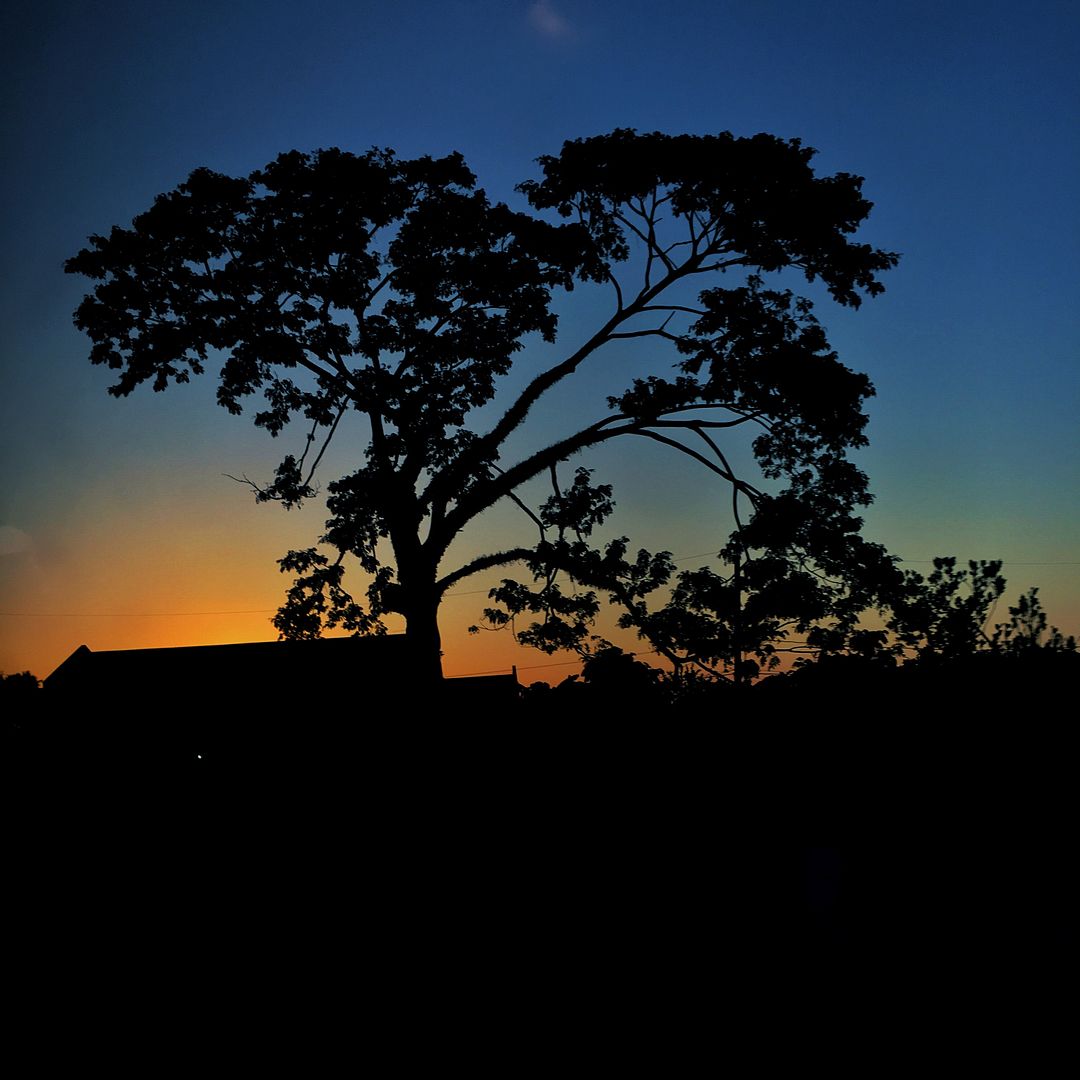 We had brunch somewhere in the far away land of Quezon. It was around 10 or 11am. After eating (where I managed to pay only P80 in total), I asked the Manong beside me where we were at that time. He mentioned some place in Quezon (duh) and that Daet was still 2 -3 hours away.
We also had a small chat about where I am heading to and casually I said, I don't know, I just hopped on the bus. I know I should not be telling that to a total stranger but it just felt right to be honest. /Lels/. He told me he has a fighting cock farm business. He shared to me how good money he earns from selling poor chickens until he had to alight.
We arrived in Daet at 1:30pm. The bus conductor insisted for me to save my mobile number in his phone so I dialed my old number. Magkita tayo sa Bagasbas beach, said Manong.
That is, friends, how I got to Daet. Tell you more about it and Batanes Part 1, Part 2, Calayan Island and Indochina all together. I wish I have all the time in the world. TTFN.